About us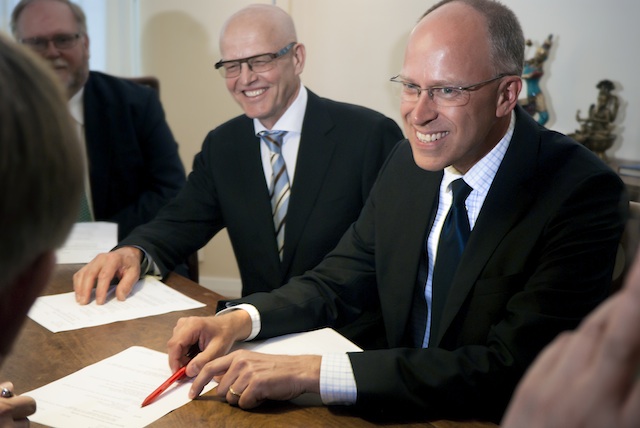 Sagacitas Finance Partners is a partnership of senior financial advisers focused on assisting clients in their strategic and financial issues. We are a group of professionals with years of experience in the field of international finance and financial management, including in the emerging markets.
The partnership combines the skills and experience of senior bankers, corporate lawyers, and corporate senior management.
Our aim is to find solutions for our clients enabling efficient and sustainable business models and financing structures. We are independent of any financial institutions and dedicated to providing client-focused advice.
We operate through Sagacitas Finance Partners Oy, a limited liability company ("osakeyhtiö"), incorporated in Finland in 2012 and jointly owned by the partners. The company's business ID number is 2470353-6.
Our principal office address is Raatimiehenkatu 3a A 13, FI-00140 Helsinki, Finland. We also have an office in Stockholm.
Follow us on LinkedIn: